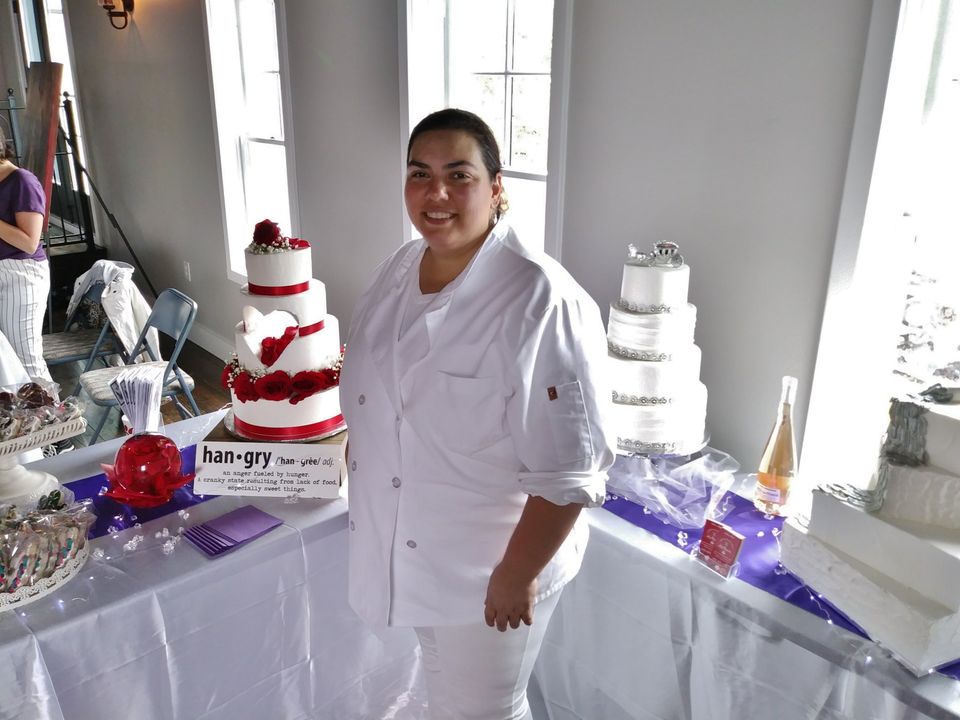 Melanie always had a creative mind. As she grew older, this stood out in her baking/cooking. Melanie is self taught but you would never know it.
Besides the beautiful cakes she has made for over 10 years, Melanie is now also incorporating her creativity into Hot Chocolate Bombs. This warm drink has been around forever, but now you can enjoy a variety of sweet and savory options in your own home.
Each bomb fits perfectly in your favorite mug and only requires hot milk to make the magic happen. They are perfect for gifts and come individually wrapped.
Contact us today to place your order just in time for the holidays or memorable next event.